Welcome to the Rowan County Chamber of Commerce!
The Rowan County Chamber of Commerce is a membership organization that serves and advances the business interests of our community and builds a sustainable community where business thrives.
Power in Partnership Webinar Series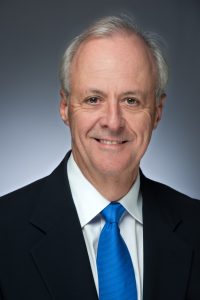 The Rowan County Chamber of Commerce is pleased to announce that the next Power in Partnership (PIP) program will feature NC Employers Association Kenny Colbert. The virtual program is scheduled for Thurs., Nov. 19, 7:30 a.m.
Kenny Colbert is the President & CEO of The Employers Association in Charlotte, North Carolina. The Employers Association is a member-based organization that serves as a knowledgeable and trusted resource to meet the comprehensive human resource and training needs of businesses for over 930 organizations in North and South Carolina.
Click HERE to register.  Upon registration you will receive the Zoom webinar link.
2020-2021 Power Card Holders will automatically be registered for the event.