Welcome to the Rowan County Chamber of Commerce!
The Rowan County Chamber of Commerce is a membership organization that serves and advances the business interests of our community and builds a sustainable community where business thrives.
Power in Partnership Breakfast Series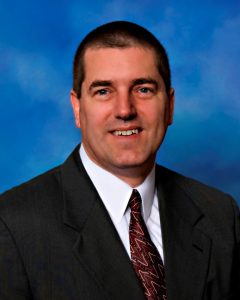 David Haynes will be the featured speaker Dec. 19 at the Chamber of Commerce's Power in Partnership breakfast at Trinity Oaks, 728 Klumac Road.
The breakfast starts at 7:30 a.m. and costs $15 for members and $25 for non-members of the Rowan County Chamber of Commerce. The reservation deadline is Dec. 17 by noon.
Haynes is from Greensboro and will be speaking about "finding your why" in the community. According to Simon Sinek's book "Start with Why," "Whether you are an entrepreneur, an employee, a leader of a team or are looking to find clarity on your next move, your WHY is the one constant that will guide you toward fulfillment in your work and life."
Haynes has served on numerous boards over the years and has been involved in charity work. He is a past recipient of the "To Those Who Care Award" presented by Greensboro's WFMY- TV Channel 2 for a church ministry that he began in 2000.
Click HERE to register!