Welcome to the Rowan County Chamber of Commerce!
The Rowan County Chamber of Commerce is a membership organization that serves and advances the business interests of our community and builds a sustainable community where business thrives.
Power in Partnership Webinar Series
Steve Chandler to Speak at Leadership Rowan Graduation & May PIP!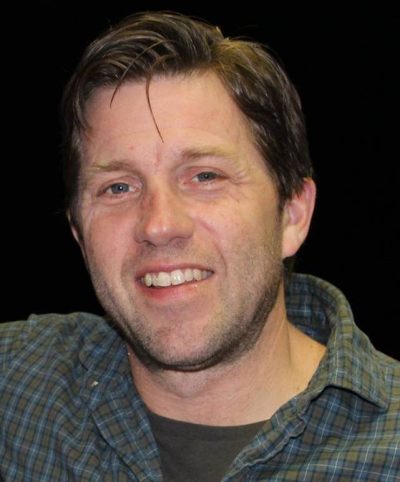 Steve Chandler, Chandlerthinks, will be the keynote speaker at the last PIP of the season and Leadership Rowan Graduation on Thurs., May 20, 7:30 a.m. via the zoom webinar format. The May PIP will be sponsored by the Rowan Tourism Development Authority. Chanderthinks is the agency that developed the "Be An Original" campaign and he'll share recent survey results on how far we've come in improving our community image.
Chandler is a career place marketing strategist. With over 20 years experience in strategic planning and brand development for local, regional and national brands, his emphasis is connected to the branding and marketing of cities, counties, downtowns, and regions. Chandler has been a part of over 100 place marketing projects in over 25 different states. Chandler started in the world of marketing and branding through stints at traditional branding and advertising agencies working on classic national packaged goods brands. His time and interest turned to the branding and marketing of places fifteen years ago and he's never looked back. The company has worked with over 50 communities in the past eight years including Rowan County.
Register HERE!