Welcome to the Rowan County Chamber of Commerce!
The Rowan County Chamber of Commerce is a membership organization that serves and advances the business interests of our community and builds a sustainable community where business thrives.
Power in Partnership Webinar Series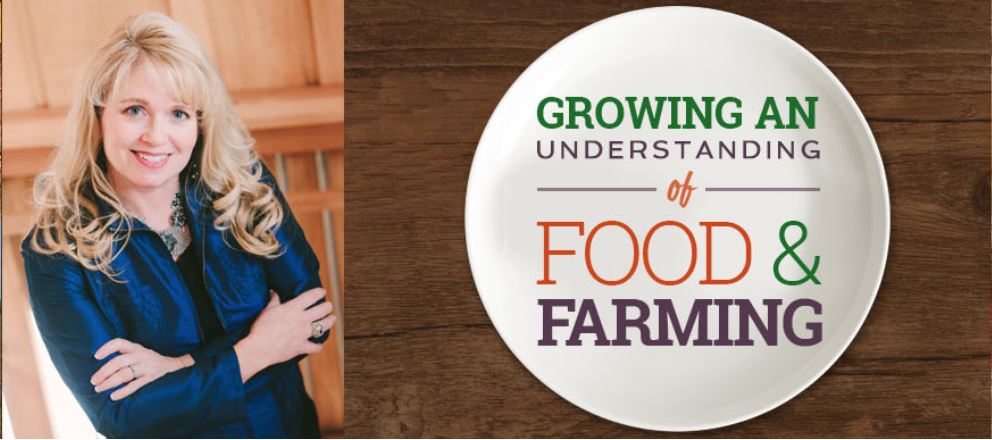 The March Power in Partnership (PIP) program will feature our annual Salute to Agri-business with noted author Michele Payn as the keynote speaker. The event is sponsored by F & M Bank and the event will highlight the importance of agri-business in Rowan County.
Author, Michele Payn: Food Bullying How to Avoid Buying B.S. takes a lively look at where trends have led to bullying within agriculture. She also discusses how to be more compassionate in business to help consumers better understand the complexities of the food system.
The virtual program is scheduled for Thurs., Feb. 18, 7:30 a.m. Register
HERE