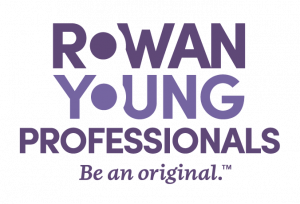 Networking • Make New Friends • Philanthropic Opportunities • Professional Development

Are you a business professional in Rowan County, NC under the age of 45?
Meet fellow young professionals in our area by attending our networking opportunities, and discover ways to get more involved in the Rowan County, North Carolina community. If you're new to the area, this is a great way to get connected and begin to feel like a local.
Networking mixers and professional development events are typically held September through May with some programs and special events in the summer months like the annual Rowan Dragon Boat Festival and LIVE After Five.
Events are mostly free to attend and you do not have to be a Rowan Chamber of Commerce member to participate.
New events are added regularly. Check back soon!
JOIN THE CONVERSATION ON SOCIAL
Join the official Rowan Young Professional Facebook Group and learn about events, opportunities to connect, volunteer opportunities, career advice, seek recommendations for local services, and more! When you join, please introduce yourself to the group!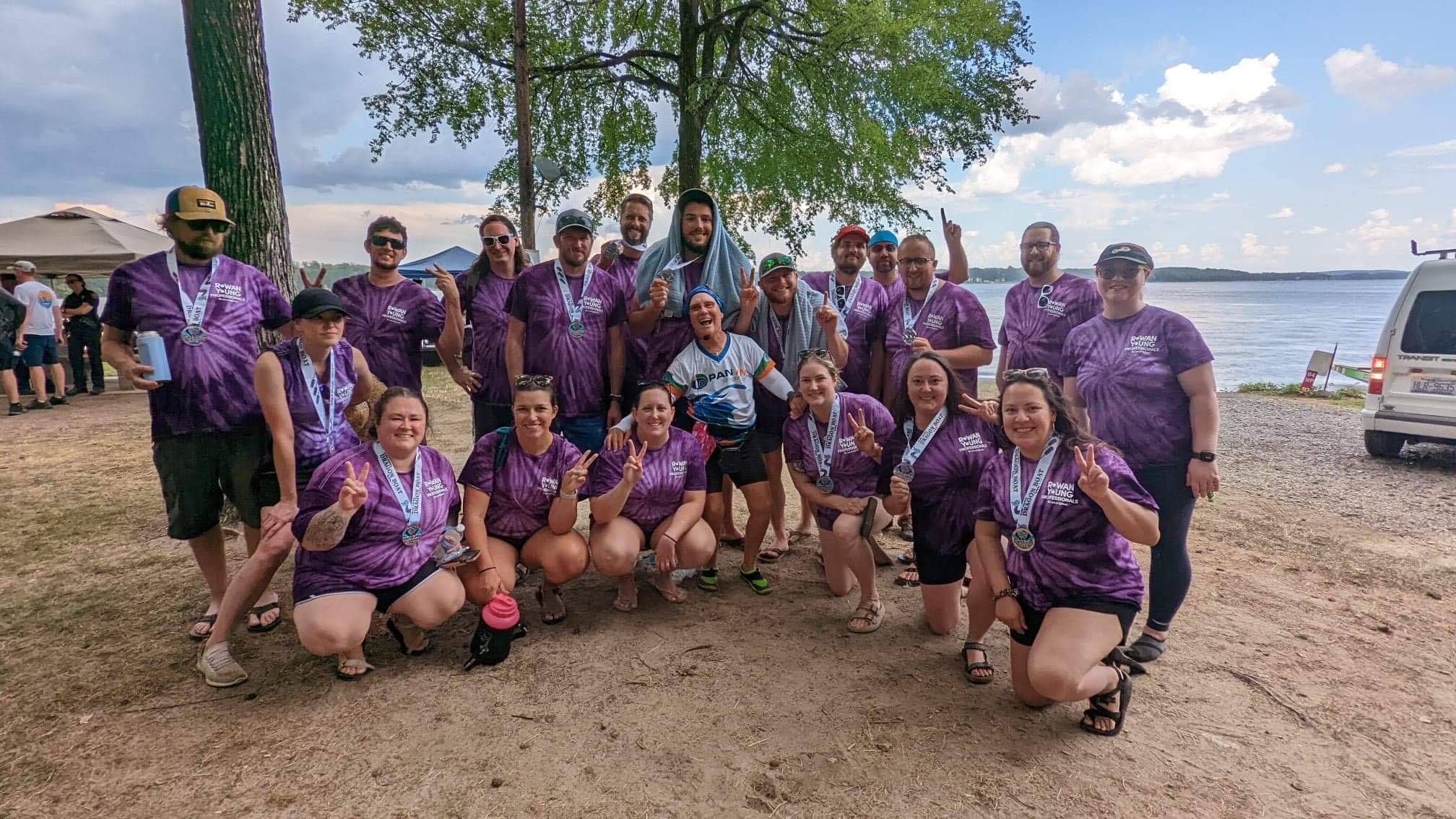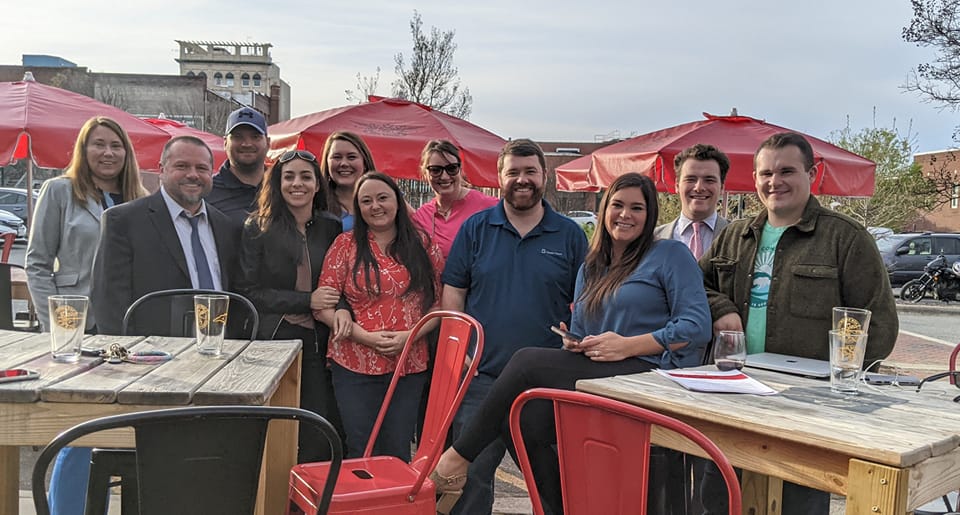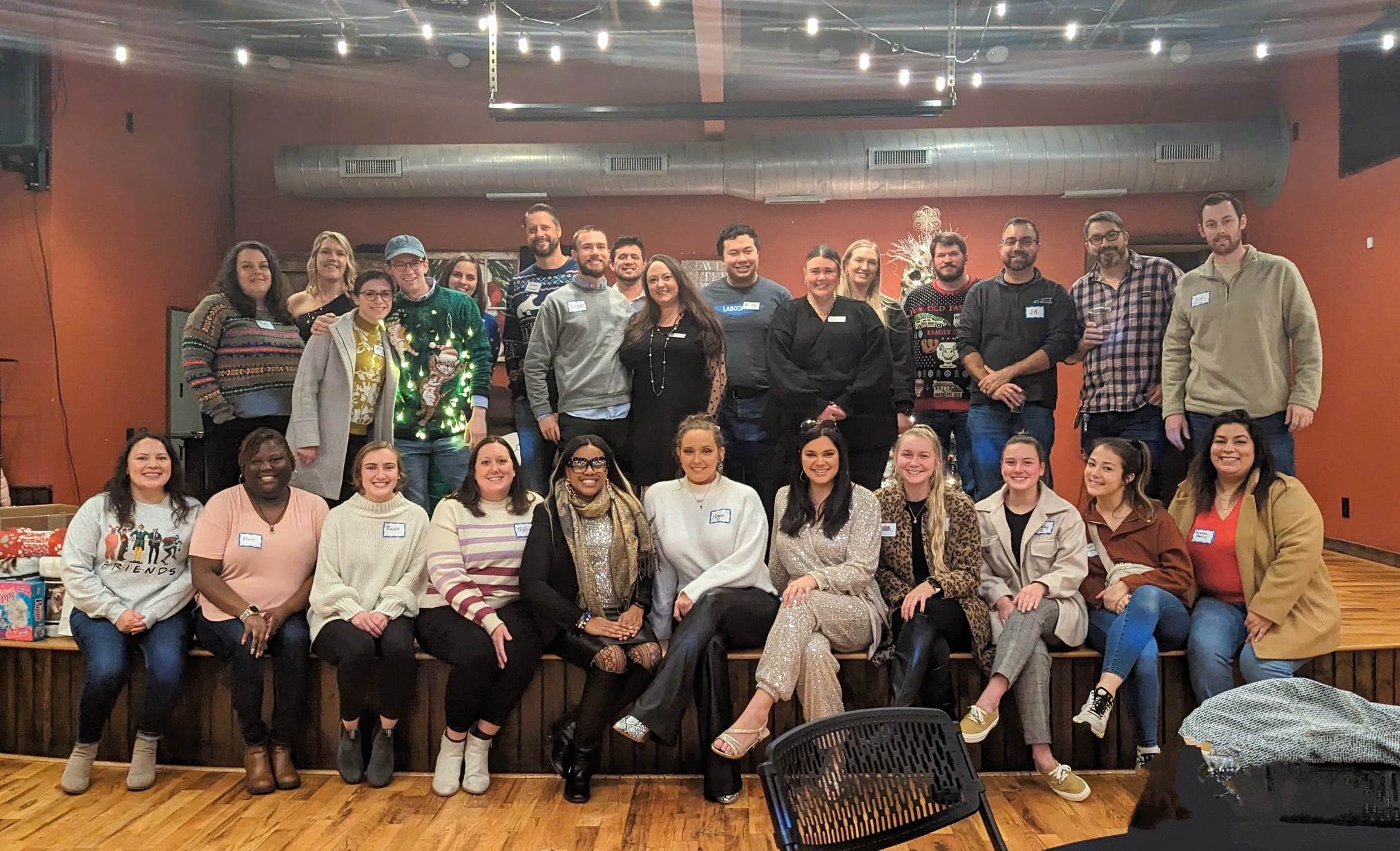 WHAT OUR YP MEMBERS ARE SAYING
"I found and joined Young Professionals a little over a year ago via Facebook, and I can't say enough about how welcoming the group has been," said Dillon Brewer, Alderman for the Town of Rockwell and president of Cheer City Riot. "Socially and professionally, I've benefited from all the relationships and friendships I've formed. My favorite part of the group is the unique experiences and events that are offered. For me particularly the Dragon Boat Festival and the Live After 5: Series are my favorites, they are awesome opportunities to network and get to know other Young Professionals in Rowan County."
"Being a member of Rowan County Young Professionals is invaluable to me," said Sherri Hill, Area Consultant with North Carolina Department of public Safety. "Not only has it connected me to resources in the business community, as well as other young professionals that I am able to network with often, I have also gained friends who support me both professionally and personally. The Rowan County Young Professionals have truly become part of my community."
"As a member of the Rowan County Young Professional's group, I find myself surrounded by individuals who share my drive for success and ambition for growth," said Ryan Stowe of Stowe Law Firm PLLC of Salisbury. Being a part of this community not only offers valuable networking opportunities but also provides a supportive environment to learn from one another and collaborate towards achieving our goals. I'm inspired by our group we're all reaching new heights in both our personal and professional lives.
"Building professional relationships is one of the most important aspects of a successful young professional," said Nicky Black, Business Development Specialist at Miller Davis Inc. "As you grow in your career, those relationships can continue to benefit you by providing advice, referrals, and job opportunities. Through Rowan County Young Professionals, I have developed business and personal connections. Because of those connections, I can confidently walk into any room in Rowan County and know I will have a friendly face to welcome me and a friend to sit with. Invest in your relationships, and your career will thank you for it!"
THANK YOU TO OUR GENEROUS SPONSORS