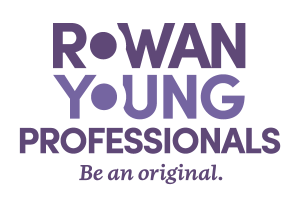 Networking • Make New Friends • Philanthropic Opportunities • Professional Development
Are you a business professional in Rowan County, NC under the age of 45?
Meet fellow young professionals in our area by attending our networking opportunities (virtual & in person), and discover ways to get more involved in the Rowan County community. Meetings are typically held September through May with some programs and special events in the summer months like the annual Rowan Dragon Boat Festival. See below for details on all our upcoming events.
Events are mostly free to attend and you do not have to be a Rowan Chamber of Commerce member to participate. Some events may have a small fee for participation.
Keep in touch with us by following our Facebook and Instagram. JOIN OUR OFFICIAL FACEBOOK GROUP